Are you disappointed with how your life is currently going, or do you wish you had the opportunity to try something new and adventurous in life?
Have you always wanted to help serve your country or community?
Do you believe there's important and critical work to be done regarding the environment and our community?
If you answered YES to any of the above questions, then you may be interested in the rewarding and exciting opportunities provided through civic service in the AmeriCorps program!
As a young adult, finding your way in life can be challenging, stressful, and confusing. Not only that, but reconciling the fact that you have to work and pay bills with the desire and passion to do something ambitious and progressive for society can lead you feeling exhausted and fighting an uphill battle.
However, you actually CAN create a difference in your community while working towards establishing a strong foundation for your personal future through serving in AmeriCorps!
WHAT IS AMERICORPS?
Just what exactly is AmeriCorps? AmeriCorps is a National Service Program sponsored by the Corporation for National and Community Service at the Federal, State, and Local level that works directly with non-profits, agencies, and local governments to help positively impact and build communities through volunteer projects.
AmeriCorps helps communities all over the US with everything from conservation and environmental protection, to literacy training for those in need, to public school support programs.
AmeriCorps plays a key role in maintaining our nation's forests, parks, and rangelands!
AmeriCorps comprises several programs, each with its own specific focus and objectives.
The National Civilian Conservation Corps is an AmeriCorps program designed to engage young adults aging 18–24, and to have them work together with crews at one of four regional campuses throughout the country.
The Mission Statement of the National Civilian Conservation Corps is "To strengthen communities and develop leaders through team-based national and community service."
AmeriCorps NCCC Servicemembers work on all types of projects including habitat restoration, wildfire, disaster response, and more!
AmeriCorps VISTA (Volunteers in Service to America): The VISTA program focuses on projects and positions which combat poverty in the nation.
Volunteers work only on projects that contribute to ending poverty and helping raise the quality of life of low-income neighborhoods.
WHY IS AMERICORPS IMPORTANT?
AmeriCorps is important because it helps provide key support services to communities across the country. AmeriCorps helps empower the youth, adults, and seniors who are looking for a way to give back to their community!
When I took part in AmeriCorps, I gained valuable professional training and work experience serving as a volunteer and working directly with Federal and State level agencies.
I could do something I felt was important for the environment and the world around me, while also investing in myself so I could have a better future.
AmeriCorps provides this type of opportunity to young adults across America with a wide range of fields ranging from education to economic development to conservation.
HOW DO I GET INVOLVED WITH AMERICORPS?
Service commitments in AmeriCorps can range from 3 months to a year.
An individual can choose to take part in multiple AmeriCorps programs in the same state or around the country, earning cumulative experience and training in their chosen field of service.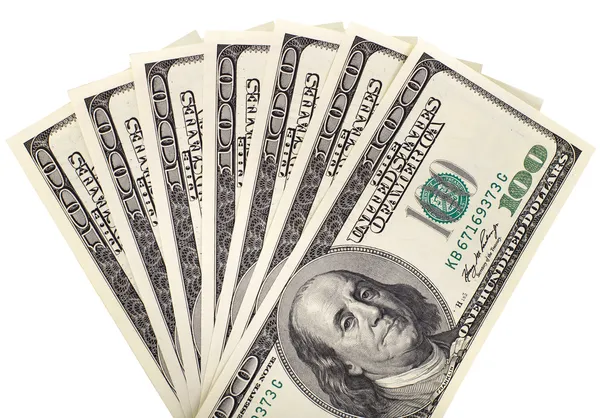 There are several benefits to AmeriCorps service, including a living allowance, training & certifications, as well as the Segal AmeriCorps Education Award which can be used for paying for higher education costs including tuition, book costs, and student loans.
On average, you can earn up to $2000 to pay back student loans for each AmeriCorps service you take part in!
BE THE GREATER GOOD!
 Join AmeriCorps today by visiting the following website at https://www.nationalservice.gov/programs/americorps
Don't forget to follow the official AmeriCorps social media pages below!
FB: https://www.facebook.com/americorps/
IG: https://www.instagram.com/nationalservice/
Twitter: https://twitter.com/AmeriCorps