WRITTEN BY: ZACH CHAMP
CONNECT WITH ME ON LINKEDIN & INSTAGRAM! 
(Originally Published on American Gypsy Herbalist & Medium)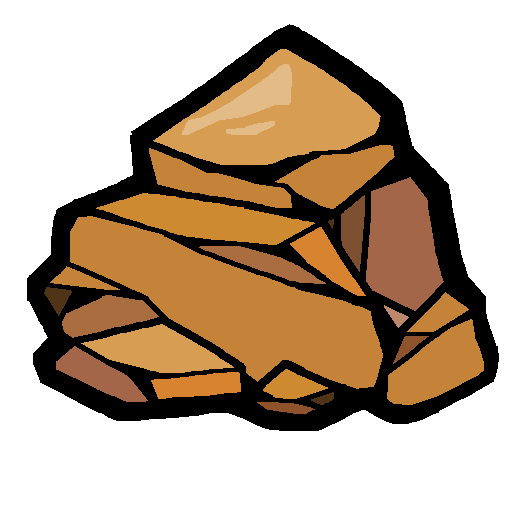 COPPER HAS BEEN APPRECIATED FOR CENTURIES

 
Fine gems and metals have been appreciated by mankind for thousands of years.
There's just something about shiny materials that catches our eyes.
Perhaps one of the most important metals to be used by people throughout history is Copper.
Copper is a chemical element as well as a common metal, usually created from a reddish-orange ore. It also is an important and essential compound for all life on Earth.
Copper is found not just in the ground but also in our bodies, where it plays an important role in the respiration of living organisms at the cellular level.
As one of the first metals to be utilized by mankind, copper has been used to craft everything from simple pots and pans, to weapons, to jewelry, to batteries.
Copper has so many properties that make it special and revered. As a metal, it is visually engaging with a pleasant bronze luster. It's easily malleable from its raw form into useful material.
It even is one of the most conductive metals known and is widely used for its ability to easily transport electricity.
Among other things, copper is surprisingly useful for purifying drinking water! Our ancient ancestors would store drinking water in copper pots because of copper's amazing natural abilities.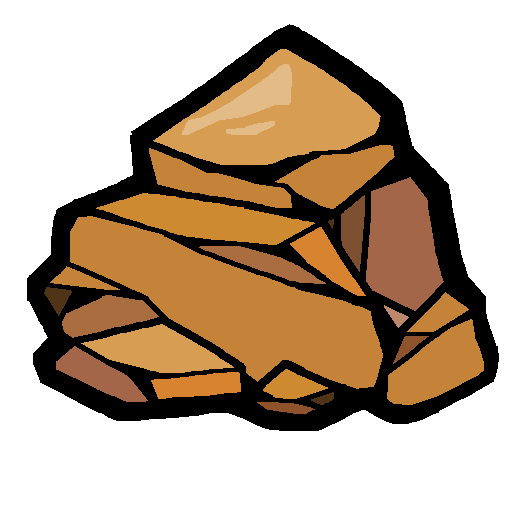 COPPER IS MEDICINAL
Copper has many known medicinal effects.
As mentioned before, Copper has the ability to purify water. It has been proven that copper has antibacterial and antifungal properties which kill common bacteria on contact. It is said that copper ions penetrate the membrane of bacteria causing damage to the bacterial cell and ultimately death to the cell.
However, this is hardly the most amazing biological feature of copper!
Perhaps the most well-known medicinal benefit of copper is its ability to help treat and fight arthritis.
When it is used in combination with zinc and manganese it is claimed to increase bone density and bone strength. This has made it prized for the treatment and prevention of osteoporosis. 
OTHER UNIQUE MEDICINAL BENEFITS OF COPPER:
Copper decreases inflammation in the joints.


By wearing copper daily, it is said that it will help prevent heart disease and decrease your LDL cholesterol levels.


Copper is known to be an absorbent that can help with fighting free radicals

THE FOLK WISDOM AND SYMBOLISM OF COPPER
An old folk spell says that if you are having issues with any particular problem that you should write this problem down on a piece of paper.
Take this paper and go into the woods where no one can see what you are doing. Dig a hole into the ground approximately the length of your elbow to the tips of your fingers. Bury a piece of copper, a piece of iron, and a piece of zinc with your piece of paper. Cover the hole with dirt and wait a few days for your problem to resolve.

If you are a gardener or farmer and are having issues growing certain crops, you can always try and seed some copper pennies into your soil!
This will help with promoting a better harvest! You will need to use an old penny from before 1980 though, as pennies minted from after this date contain only 2% copper and are made mostly of zinc.

In some folklore traditions leaving small pieces of copper in the kitchen can attract good luck and wealth!

Copper was associated with the ancient goddesses Astarte, Ishtar, Aphrodite, and Venus. As such it is suggested to be helpful with fertility and love problems, and many folk spells and pagan practices incorporate the use of copper for such purposes.