"TOP 5 COFFEE SHOPS IN DOWNTOWN FXBG"

Written By: Zach Champ
Connect with me on LinkedIn & Instagram!

Photos Sourced from Facebook/Instagram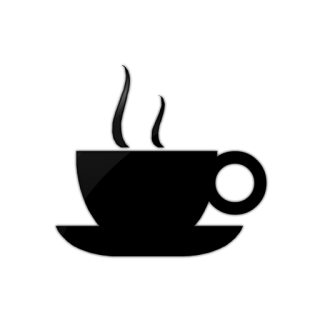 COFFEE IN THE BURG
There is no shortage of Coffee in Downtown Fredericksburg!
Did you know that the residents of the City of Fredericksburg have enjoyed coffee from local shops since at least 1730 when the first 'London-style' coffee house was opened near Sophia Street where the docks are today?
Clearly coffee has always been in-demand!
Choosing the best spot to grab a hot brew or cold drink can be a bit of a hassle, so we made this list organizing the TOP 5 COFFEE SHOPS IN DOWNTOWN FXBG so you don't have to worry!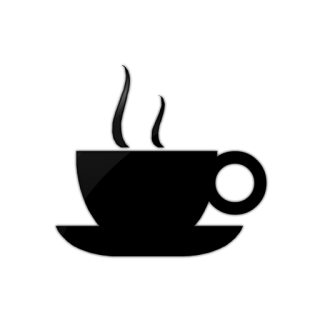 5. HYPERION ESPRESSO
Hyperion Espresso is located at 301 William Street in the old Lewis Drugstore building.
Hyperion is an old-school classic that has been in business since 1994.
I personally have been going here for coffee dates while walking around downtown since I was in high-school…
The front porch of Hyperion Espresso is an instantly recognizable as well as iconic hallmark of Downtown Fredericksburg.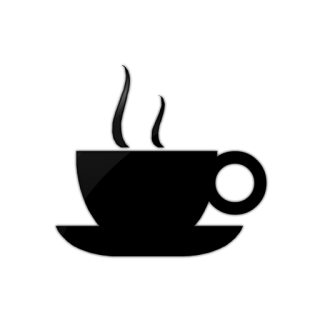 4. CURITIBA ART CAFE

 
Curitiba is a Brazilian themed art cafe based at 919 Caroline Street. It is named after the city in Brazil.
Curitiba offers a Latin-inspired coffee house vibe complete with delicious Empanadas plus pastries.
Their main drink menu specializes in Brazilian drip coffee and lattes, and is relatively cheap for the quality and type of selection they offer.
Like other coffee shops in the area, they also offer a schedule of fun plus entertaining events.
Their most popular events include Latin nights featuring live music performances. They also host an open mic every Saturday evening.
(Visit their website for more information)
Curitiba is a very popular destination, which is typically packed with people at any time of the day you go in.
There is a second-floor room available for rent for events like baby showers, work meetings, and birthday parties.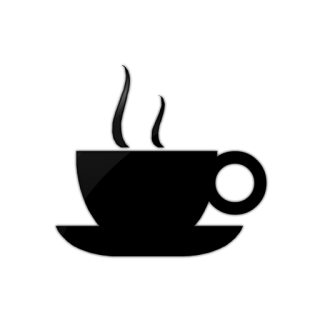 3. ITALIAN STATION

 
Italian Station is a posh modern coffee shop located at 620 Caroline Street.
It focuses on providing a family-oriented and clean, professional environment.
Italian Station primarily serves Lavazza name-brand connoisseur coffee and espresso.
They also have freshly made sandwich and breakfast food options made in collaboration with local restaurant Foode.
If you are looking for handmade Gelato, organic chocolate, or cannolis then this is your spot!
Most of the menu-options at Italian Station are made with a wonderful sense of attention to detail.
The owner, Anita Crossfield, stated that her goal was to model her business after the European style cafes she used to frequent back home.
In Europe, the coffee shop is not just a place to stop for a quick hot drink, they also serve as community meeting centers in addition to social hotspots!
Italian Station has made a name for itself in the local news several times since opening.
In May 2021 the coffee shop broke a world record where every customer paid for their order and kept the trend going until it reached‌ 1,200 people! At that time not even Starbucks achieved such a charitable feat.
During the George Floyd and Black Lives Matter protests, the cafe served as a place of refuge and rest for both protestors and city police. This actually allowed both sides to interact with each other in a peaceful environment and to engage in meaningful dialogue.
The result was a promoted sense of community healing, unity, and progressive conversation. Mrs. Anita says this was her proudest achievement as a business-owner so far!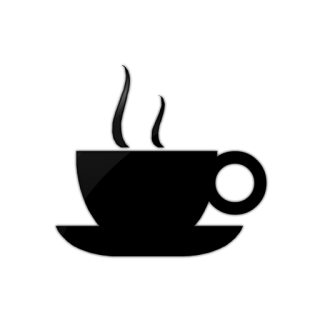 2. KATORA COFFEE

 
Katora Coffee opened in 2017 and is located at 615 Caroline Street. They also have a second location located at the University of Mary Washington campus known as "K2".
Katora is a cafe specializing in drinks that are plant based and vegan.
They offer a full drink menu featuring coffee aside tea selections that are organically sourced.
They also have vegetarian plus vegan options including pastries and sandwiches.
(Ask about the Secret menus featuring the baristas' personal creations!)
Katora Coffee is a very eclectic and community-driven coffee shop.
Many of it's customers are regulars there, and the shop is locally renowned for its kind and friendly staff as well as their amazing customer-service.
Inside Katora Coffee are several unique local art vendors. Katora Coffee is known for being an important part of the FXBG art scene sponsoring many aspiring local artists.
Katora Coffee is one of the best businesses in Fredericksburg for upcoming artists looking to promote, display, and sell their art through consignment.
There also is a small section dedicated to a local animator and graphic artist known as Watts Comic Books which features cool, unique comic books and Oddboy stickers for sale.
Katora hosts several live-music shows and an open-mic which is currently one of the hottest events in town for up-and-coming musicians.
They also host a weekly art night where creatives can meet and work on projects in a collaborative and friendly environment.
In general, Katora has a super tight knit crew that looks out for each other and who really go out of their way to foster a sense of community with their public events.
They are a safe space for anyone and everyone as long as you are respectful and considerate of those around you.
You can stay up-to-date with Katora's busy event schedule by following their pages on Instagram @katoraevents @katoracoffee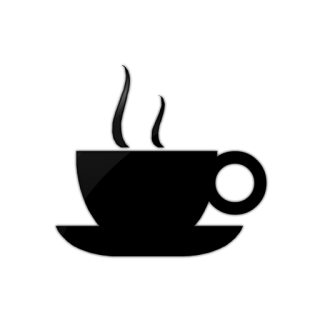 1. AGORA COFFEE

 
Agora Coffee is a family owned and operated coffee shop with a bakery.
They also run and manage Agora Roasters which is located next to the coffee shop.
Both businesses are found at 520 Caroline Street.
Agora Coffee prides itself on being a community supported and community driven coffee shop.
Agora features allergen friendly food products on their vegan and gluten-free menu.
The two most popular drinks on their menu is the Brown Sugar Cinnamon Latte as well as the Honey Bear Latte.
The Honey Bear Latte deliciously combines caramel vanilla alongside honey topped with a dash of cinnamon to recreate the flavors of a teddy graham cracker- it's the bomb! Agora also sells kombucha plus all-natural drinks like tea and lemonade.
One particular and quirky feature of Agora Coffee that makes them stand out from other coffee shops in FXBG is that they have several bookcases filled with various books for sale by local authors.
Agora also sells merchandise through consignment for local artists and vendors in the FXBG area.
The vibe at Agora is definitely very down to earth and is a great spot for college students and people looking for free-spirited, peaceful, and social vibes.
Agora Coffee occasionally has live music events and is a great spot to cultivate an open mic, poetry reading, or similar type of event.
I love having meetings with my friends and colleagues in the backyard patio which has outdoor seating besides tables!
If you are an artist or musician looking to connect with Agora Coffee, please email or visit in person today!