YOUR SKIN IS IMPORTANT FOR BODILY HEALTH!
When considering personal health and hygiene, nothing is more important than your skin! The largest organ in the human body is your body's skin.
The epidermis (as it's technically called) is responsible for keeping all your internal organs intact, providing an external barrier to germs and the outside world, and regulating body temperature.
Keeping your skin healthy is essential, as several diseases and ailments related to skincare can be lethal!
Skin cancer such as melanoma (which is largely preventable with proper skincare and sun protection) is estimated by the American Red Cross to kill 10,000 individuals this year alone (American Cancer Society, 2018).
It is clear and obvious that taking care of your skin is important!
But did you know that CBD can help with keeping your skin wholesome and in good health?
WHAT CAN CBD DO TO HELP MY SKIN HEALTH?
CBD is generally processed from Hemp plants by collecting the plant's essential oils from its seeds and leaves.
Scientific studies have proven hemp seed oils effectiveness at relieving dryness of the skin, as well as other dermatological issues (Callaway, Schwab, Harvima, Halonen, Mykkanen, Hyvonen, Jarvinen, 2005).
Hemp seed oil is also rich in poly-unsaturated fatty acids, which are a natural compound essential to the healthy function and performance of your skin. Hemp seed oil, which is a common beauty product, is one of the best natural sources of CBD.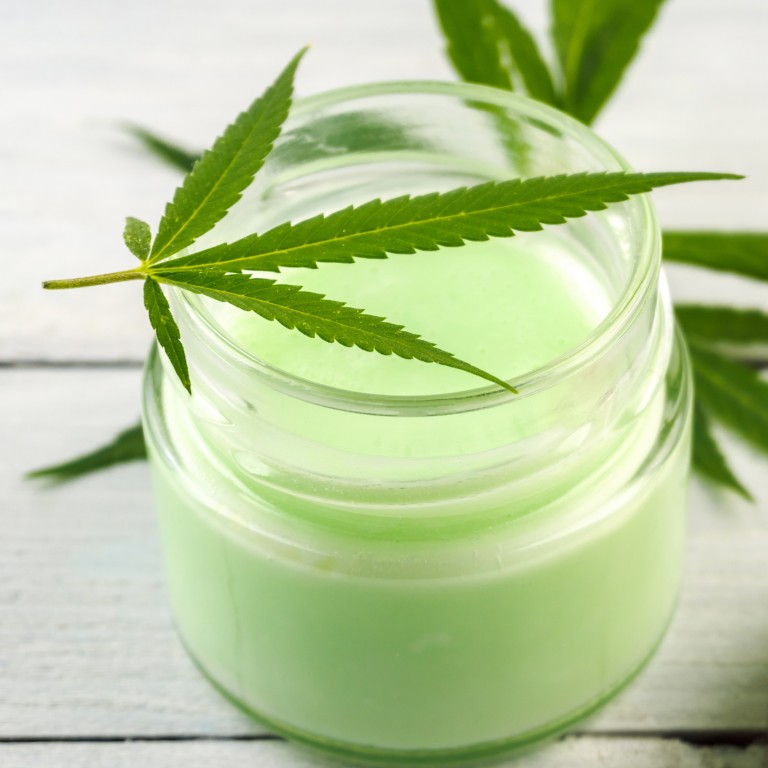 CBD naturally has properties that help protect the skin and has even been scientifically shown to be a potential treatment for the Herpes virus (Dezube, Groopman, Kuzontkoski, Maor, Yu, Zhang, 2012).
Another reason CBD is great with skincare products is due to the nature of the compound's ability to be absorbed transdermally. Scientific studies have found that CBD absorbs through the skin at a rate of almost 10x faster than THC (Hammell, Ramsey, Stinchcomb, Valiveti, 2010).
This makes CBD a great compound for topical application through creams, balms, and oils!
WHO CAN BENEFIT FROM CBD SKIN-CARE PRODUCTS?
CBD is an effective treatment for several diseases and ailments including multiple sclerosis, Parkinson's disease, Huntington's disease, Tourette's Syndrome, Alzheimer's, bipolar disorders, schizophrenia, PTSD, and many more!
The medicinal uses of CBD are almost endless… as are the ways to use it!
One of the biggest benefits of CBD Skincare Products and other topical applications is that these products do not have to be smoked, consumed, or ingested like other traditional CBD products.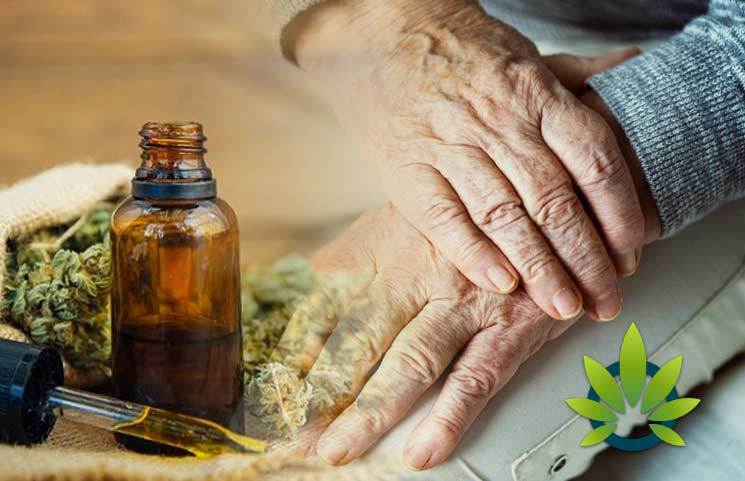 This makes CBD skincare products desirable for use with elderly or disabled persons who may not be able to consume normal CBD products like candies or vaporizer juices and oils. This is especially helpful when CBD is being used to treat arthritis and other rheumatic conditions.
For people who suffer from epilepsy, CBD products can be easily utilized as a topical solution during convulsions and seizures to provide immediate nervous relief.
CBD can also be used topically to help treat muscular pain and soreness associated with chronic pain and exercise.
CITATIONS & REFERENCES: